What Are You Here For?
Go to Travel
Travel
The world is a big and amazing place and we want to help you see and enjoy as much of it as possible. We have used our experiences to compile city guides, best kept secrets, food and places you need to experience to travel like a pro.
Go to Wellness
Wellness
Wellness comes in many shapes and sizes. Mental, emotional, spiritual, or physical if any of them are out of order your health can deteriorate, especially while traveling. We want you to be as healthy as possible while exploring the world.
Go to Tips & Tricks
Tips & Tricks
When traveling around the world, you tend to pick up a few tips along the way. Whether it is the cheapest places to travel, hidden places only the locals know, or the best gear to bring on your adventures, we got you covered!
Go to Services
Services
Need help planning your next big trip? Not sure where to go or how to get there? Why not use us! We have years of travel experience and stories under our belts and want to help you have a stress free and fun filled adventure!
About Us
Two Life Travelers on a Journey of Weight Loss and Exploration
We are Aaron and Emily and we are so thrilled that you have taken the time to check out our blog! We both graduated from Illinois State University, Aaron with a degree in Business Administration and Emily with degrees in nutrition, antrhopology, and economics. We met, became best friends, and eventually started dating.

We decided to create a blog to not only document our past, present, and future adventures, but also to help you, the reader, have your own adventure! But not only have an adventure, but also stay healthy while doing it. Together we have lost a combined 100lbs while traveling the world. We believe that living life to the fullest and being healthy CAN be done at the same time.

Through our blog we hope to show you that gaining experiences does not have to mean gaining weight!
Combined weight loss while traveling

Percentage of days we have been traveling in the 3 Years we have been together

Percentage of US States visited together

Percentage of the 329 bucket list items that have been accomplished
Advertisement
The Life Travelers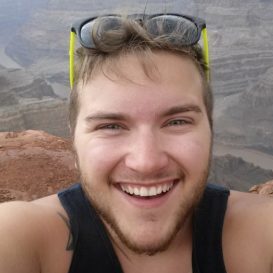 Aaron
Loves: Taco Bell, ugly animals, mountains, being in water, and sleeping outside
Hates: Hot weather, waking up early, and people who chew with their mouth open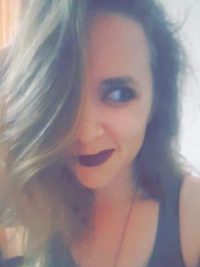 Emily
Loves: Reading, yoga, getting lost, listening to music, soup, and sarcasm
Hates: People who are mean to service workers, cockroaches, sand, and horror movies
Newest Posts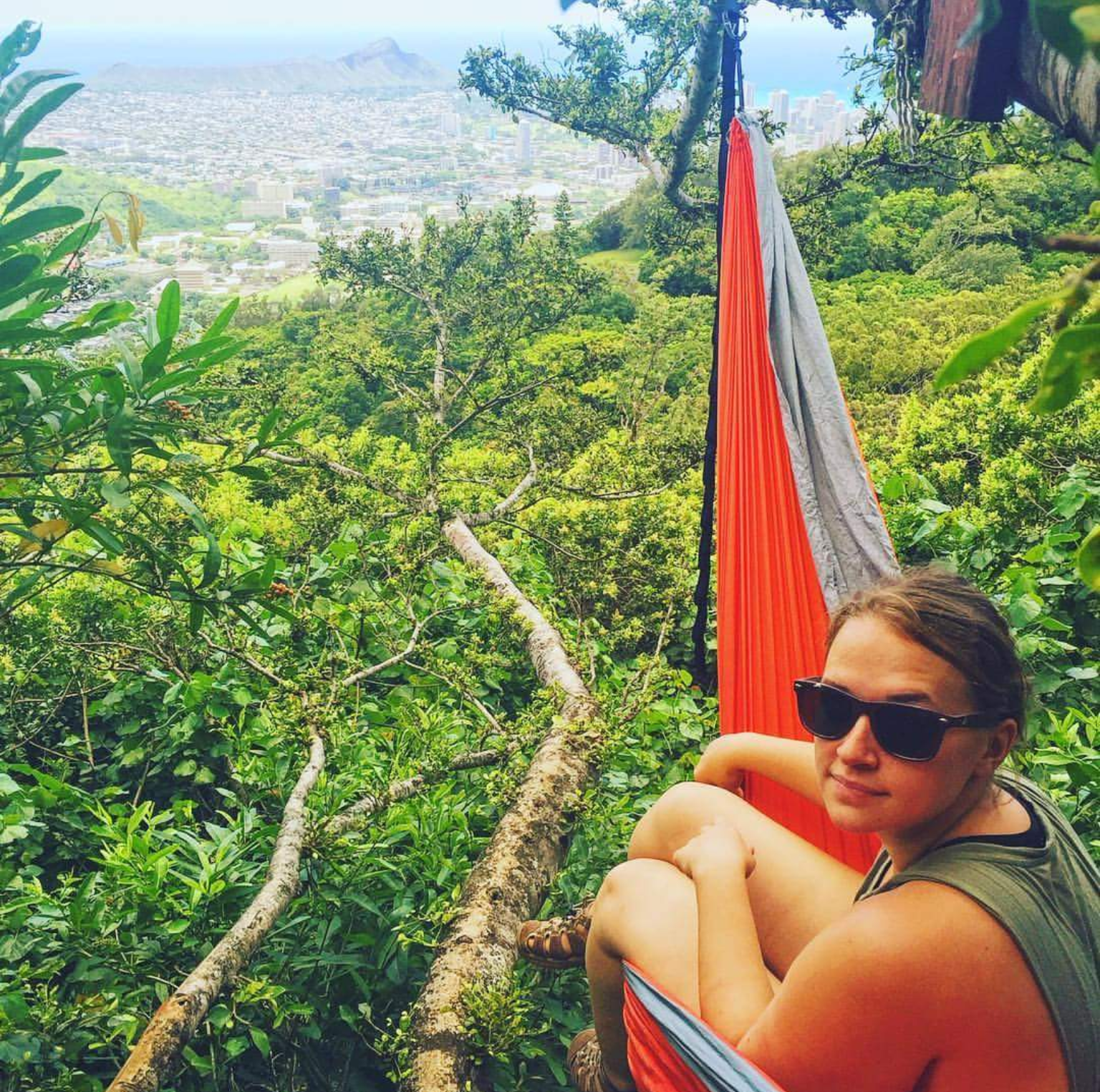 When talking about what is the best hammock for someone new to hammocking there are always a lot of worry. What is the best, or will last the longest, or is the smallest? This is one of the biggest debates I hear because having a good hammock can come in handy for travelers and adventures of all sorts.  [...] Continue Here!

When most people write about cheap European travel, they usually tend to leave out most of Eastern Europe. That is a terrible mistake to make, because this region houses some of the cheapest cities in Europe. 
We are currently living in Ukraine about four hours from Kiev (the cheapest European city to visit).  For those of you who do not know how to convert pounds to dollars, 15 pounds is roughly 20 dollars. So in Kiev according to this chart, it will cost you about $20 a day, which is a steal! But it gets better, we never go to Kiev because it is too expensive  for us compared to our town! In Ukraine outside of Kiev, Lviv, and Ivano Frankivsk you could easily live on $10-15 a day.[...] Continue Here!
Previous
Next